Your partner in nanny services for little guests.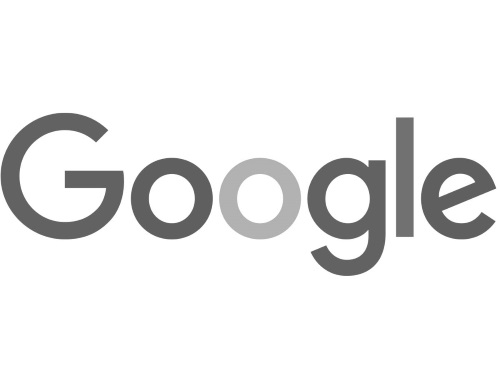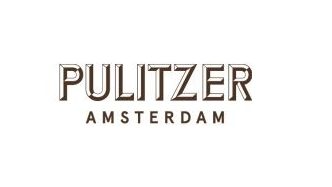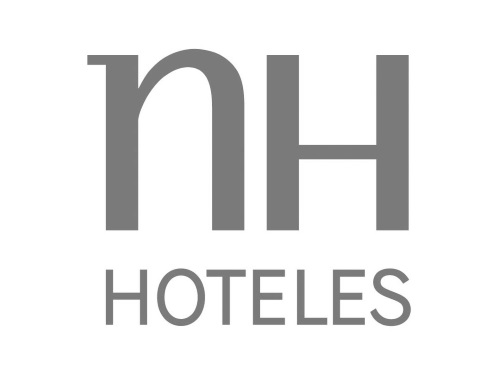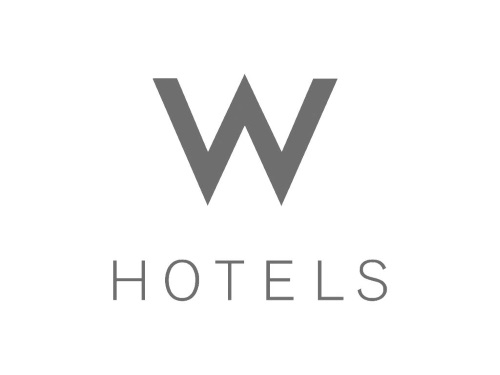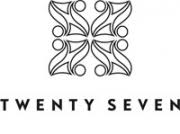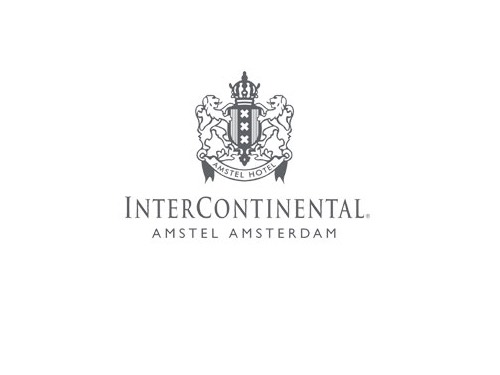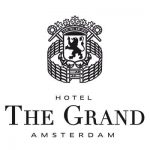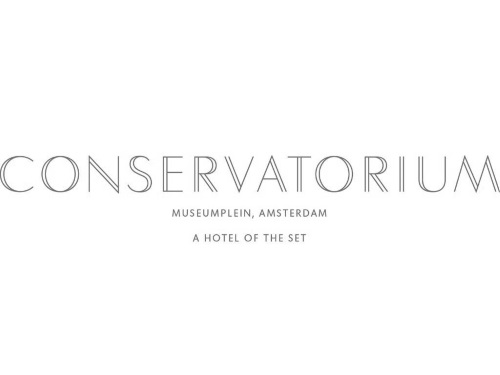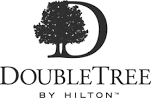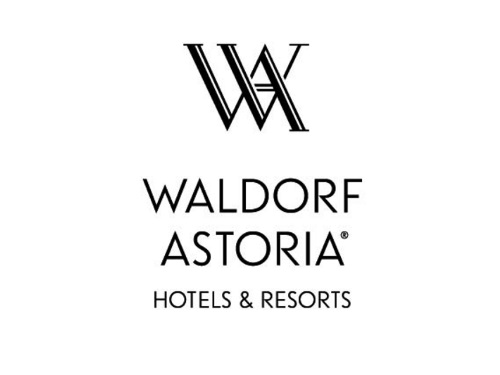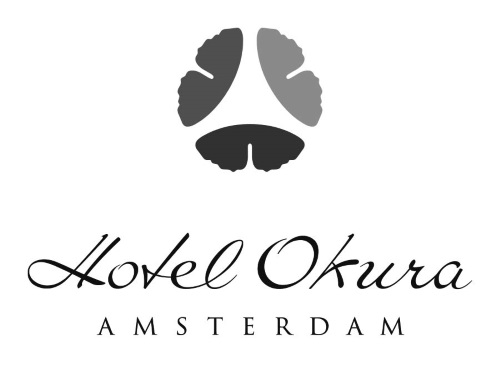 "
I have worked with Rachel end of last year where she organized a super kids party for my team at ABN AMRO. Rachel and her team are very professional, they think about every detail and make sure that everybody feels super- both kids and parents. She's one of the most energetic, professional en bubble personalities I have ever met and we will definitely hire Rachel and her team again!"
Daphne de Kluis
ABN AMRO
"
Rachel, is a excellent partner in taking care of children of your 
guests, during her kids party's. We as Brasserie Flo Amsterdam 
have her Kids Nanny service every Sunday afternoon, so that the 
parents can have a relaxing Sunday lunch and the kids are 
being taken care of. I can strongly recommend her services."
"
Last christmas was the first time we worked with Kids
partyplanner and with Rachel. Thanks to Rachel her enthusiasm,
personal approach, and creativity the kids corner was a succes.
We received a lot of positive comments from the kids and their 
parents."
"We are contacting Rachel (Kids Nanny Service) as a 5* service to our hotel guests who are requesting childcare / babysitting service during their stay
Rachel is punctual, professional, enthousiastic and with a very personal approach. The nannies arranged by Rachel are always on time, service minded and are participating in the 5* guest service we are providing our guests."
Peter Moos
Intercontinental Amstel Hotel
"
Ruim 1,5 jaar maakt het Conservatorium Hotel gebruik van de nanny service van Kids Party Planner. Eigenaresse Rachel en haar team zijn professioneel, enthousiast, hebben veel ervaring met kinderen en zijn vooral dol op kinderen! Ze bouwen een persoonlijke band met de kinderen op en zorgen voor het nodige entertainment zodat de ouders met een gerust hart achter kunnen laten. Daarnaast is het in het 5* segment van belang dat we het onmogelijke (last minute) mogelijk kunnen maken voor onze gasten en met een bedrijf als KPP die zo flexibel zijn én in mogelijkheden denken werkt dit perfect samen!"
Isabelle Post
Conservatorium Hotel
"
Rachel is an elegant and high class lady who organizes top notch 
babysit services for our 5 star hotel guests, we love you Rachel"
"
We in the Waldorf Astoria used the service from Kids Party
Planner many times before. We can count on her great service 
and loyalty to our guests. Rachel has some great 'sitters' in her 
team."
"We have been collaborating with Rachel Pietersma / Kids Party Planner for over four years now – she and her team of professional nannies catered to our staff's children as part of the nanny service we offer on staff CPD and admin days. Rachel is fantastic at organizing a fun-filled day for the kids with lots of different activities and catering to all ages (no matter how mixed the group!). We always get great feedback from parents/staff who usually tell us their kids enjoyed themselves so much they didn't want to go home…! Rachel herself is friendly, professional and open to new ideas and feedback. Together with her team of capable and reliable nannies, you can rest assured that your client's children – or your own for that matter – will be well taken care of."
Lucy Murray
The British School
"
I know Rachel from the W Hotel and she is a great asset to the Tourism Industry of Amsterdam, for guests traveling with kids. She is unquestionably one of the most able deliverer in the class, and her work in the class consistently reflected a level of insightfulness and attention to detail to serve her guests needs. Her services are always answered within a few minutes, even the last minute request is always delivered on time."
Frank Oudolf
W Hotel Amsterdam
"
Bij het Waldorf Astoria ondervinden wij een erg fijne samen
werking. Wij ontvangen altijd professionele nannies. Ook is hun 
hulp welkom bij speciale evenementen, zelf komt kids party 
planner altijd met creative ideeën als het gaat om (kinder) feestjes 
of speciale evenementen."