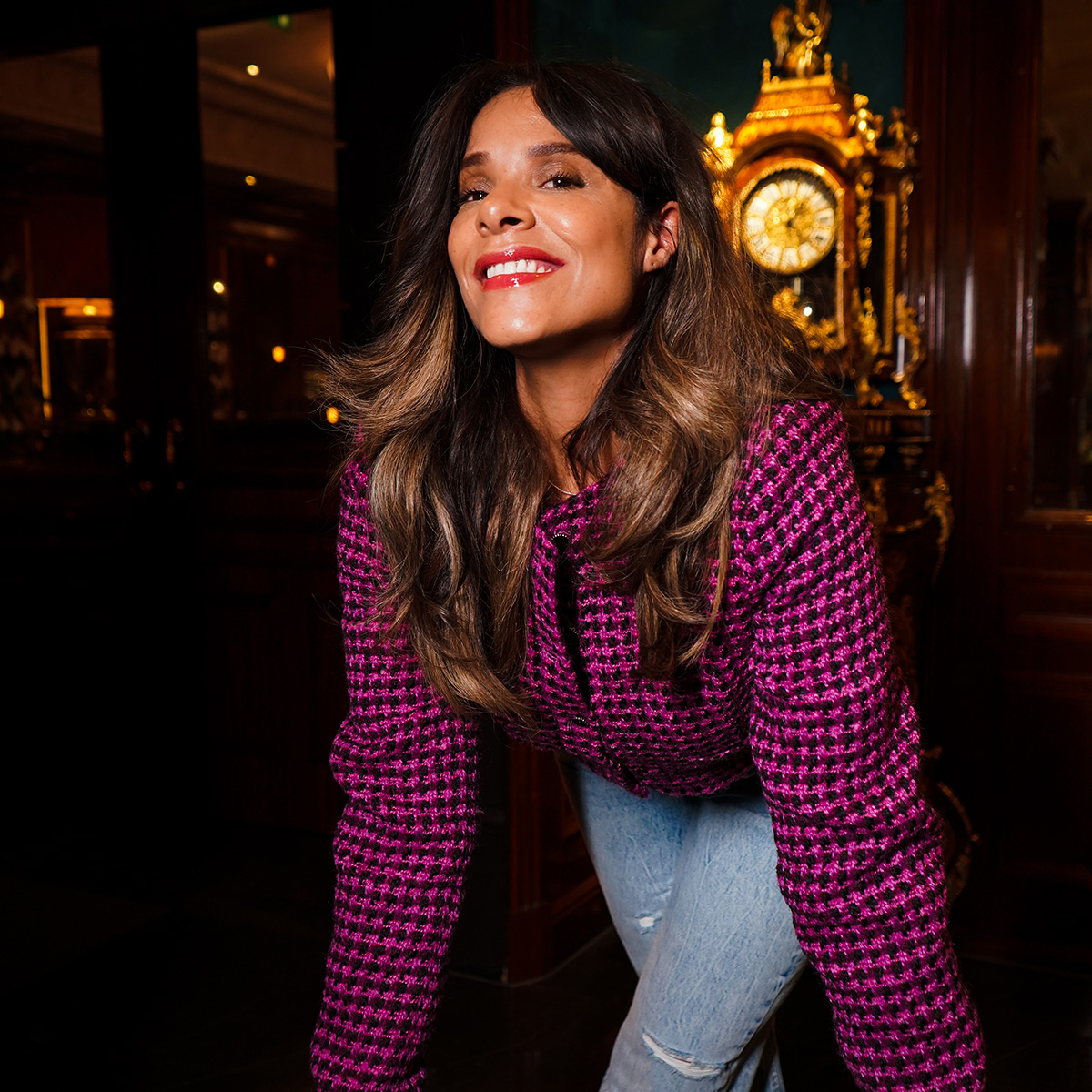 " TO BE SUCCESSFUL, THE FIRST THING TO DO IS TO FALL IN LOVE WITH YOUR WORK. "
My story
As owner and founder of my two boutique firms Kids Party Planner & High-End Nanny Service, I'm thrilled I have been able, and will continue, to deliver on exiting kids entertainment and professional, caring nanny and event services.
Bringing 10+ years of experience in creating live long memories through immersive experiences and loving child care with nanny services across the high-end hotel and corporate landscape, I can only humbly rejoice in the positive impact I am able to realize through my business.
Leading a team of the best multi-lingual nannies available, and working with an extensive eco-system of partners, our team is rock solid and realizes the best care and festive experiences children have ever had, time and time again.
At least according to our partners and clients 😉
Interested in what we can do for you? Feel free to reach out for a coffee. We'll be happy to assist you in realizing whatever it may be you're looking for. Looking forward to the conversation! ☕