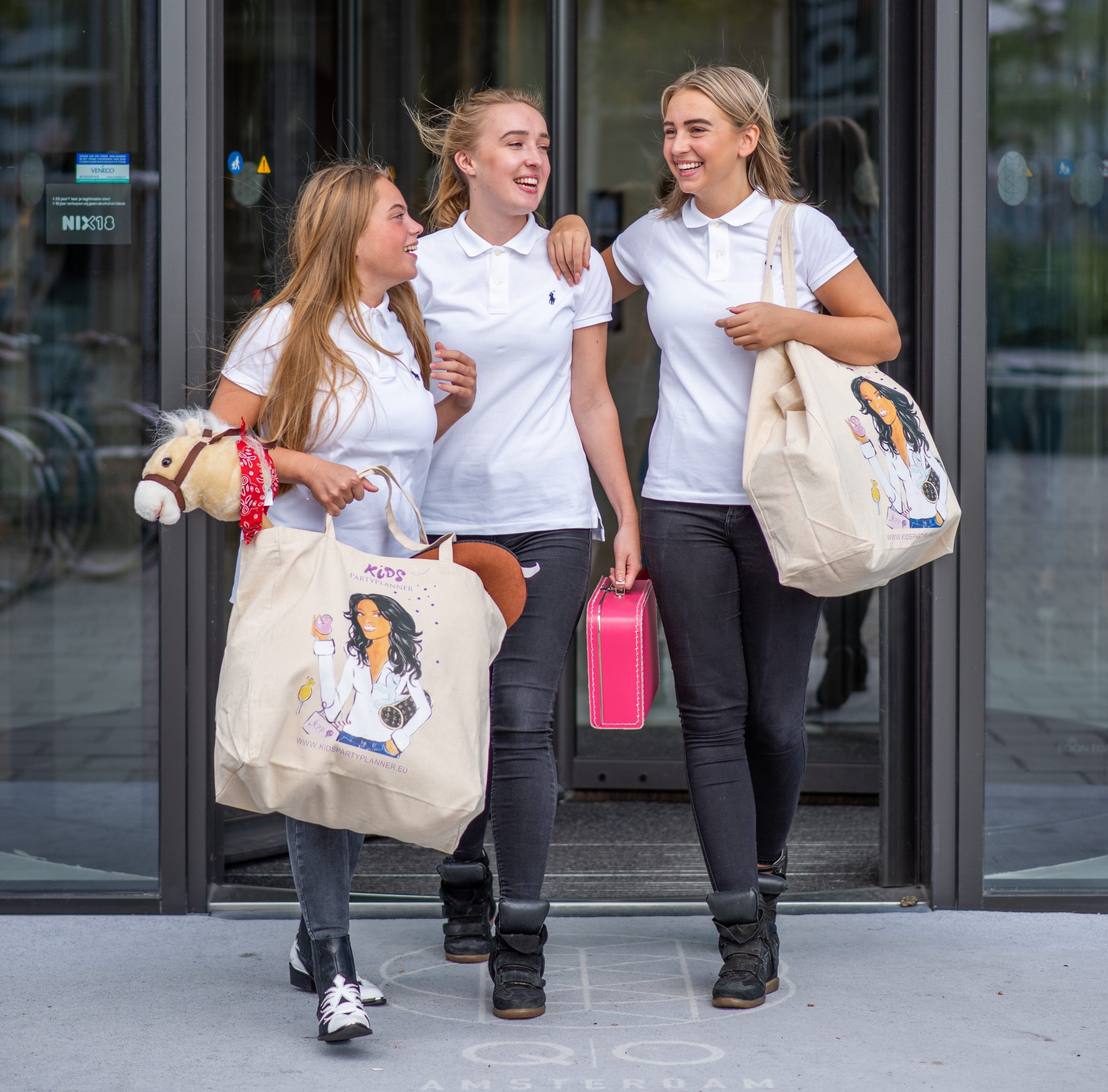 Kids Package Nanny Service
Looking for exclusive kids services that goes the extra mile during a babysitting service?
Especially for the little ones among us, High-End Nanny Service now has thematic kids packages.
Especially during your stay in the hotel or at home you can add a thematic kids package to the nanny service for boys and girls from 0 till 14 years old.
Ideal to pamper the child(ren) while you, as parents, can withdraw yourself.
Hotels offer this as a package in combination with the facilities present in the hotel, such as a spa treatment or a dinner, but as far as that is concerned, we deliver customised work and everything is possible. The Sleepover Party is also very popular: spend the night together with friends in a luxurious hotel room decorated from A to Z, full of fun activities.
Curious about the possibilities? Please do not hesitate to contact us. We will be happy to assist you.