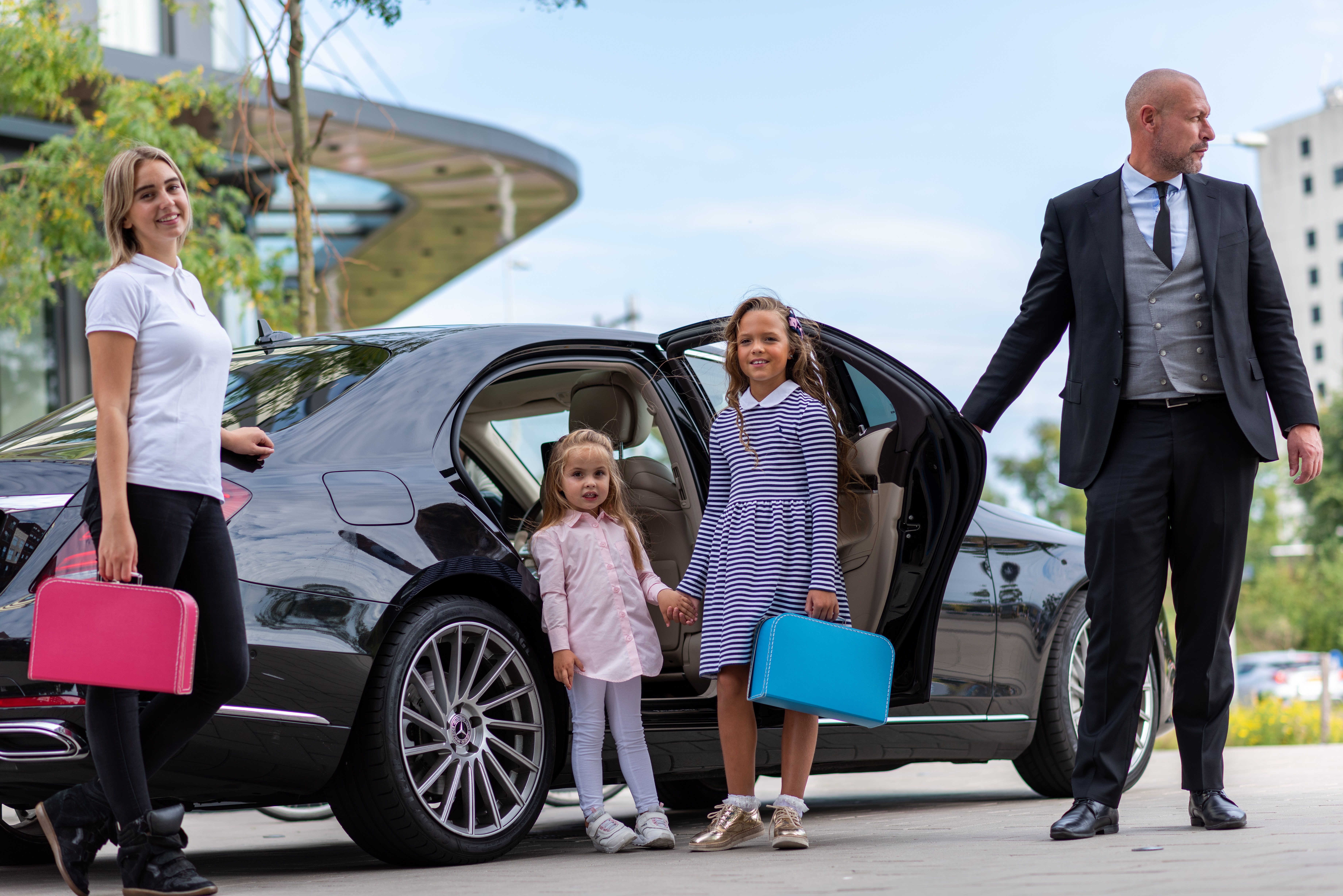 The Flying Nanny Service
The Flying Nanny is a professional nanny chaperone service who will guide your child during a long-haul flight, when the parents are not be able to do so. Our service is meant to ensure that your children have a safe, relaxed and fun trip from A to B and to give you absolute peace of mind.
Everything is arranged from A to Z by High-End Nanny Service. From airline tickets, guidance, transport with a private driver, to picking up and dropping off the children.