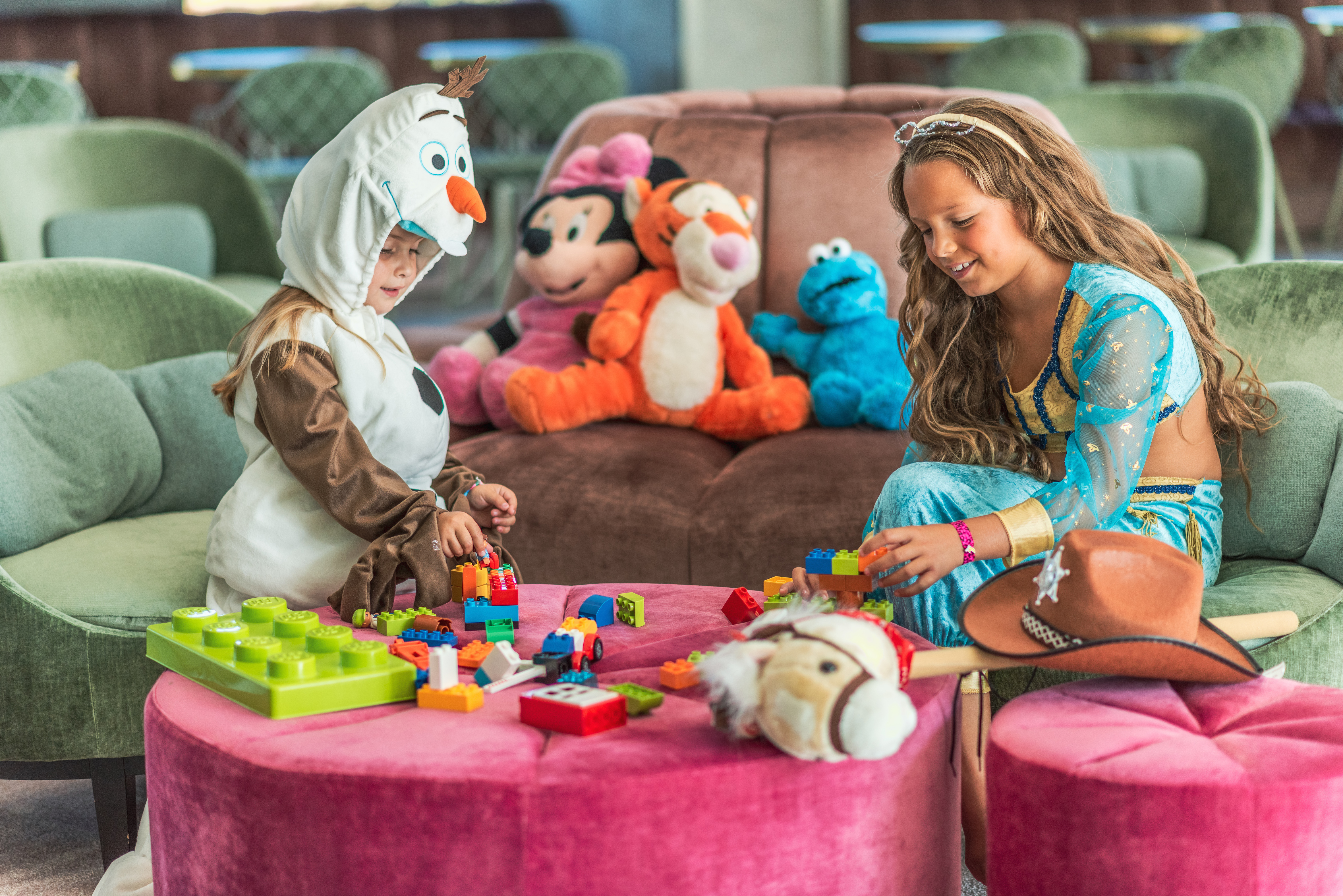 The Mobile Kids Club
Customized thematic Mobile Kids Corners. As big and crazy as you want.
Dreams will come true. Parents are unburdened – children entertained.
Corporate events, weddings and family parties. We ensure that everything is arranged from A to Z. We come up with the right decoration and the fitting entertainment.
Parents don't have to worry about it, the kids will have a great time. All under the guidance of the best nannies.