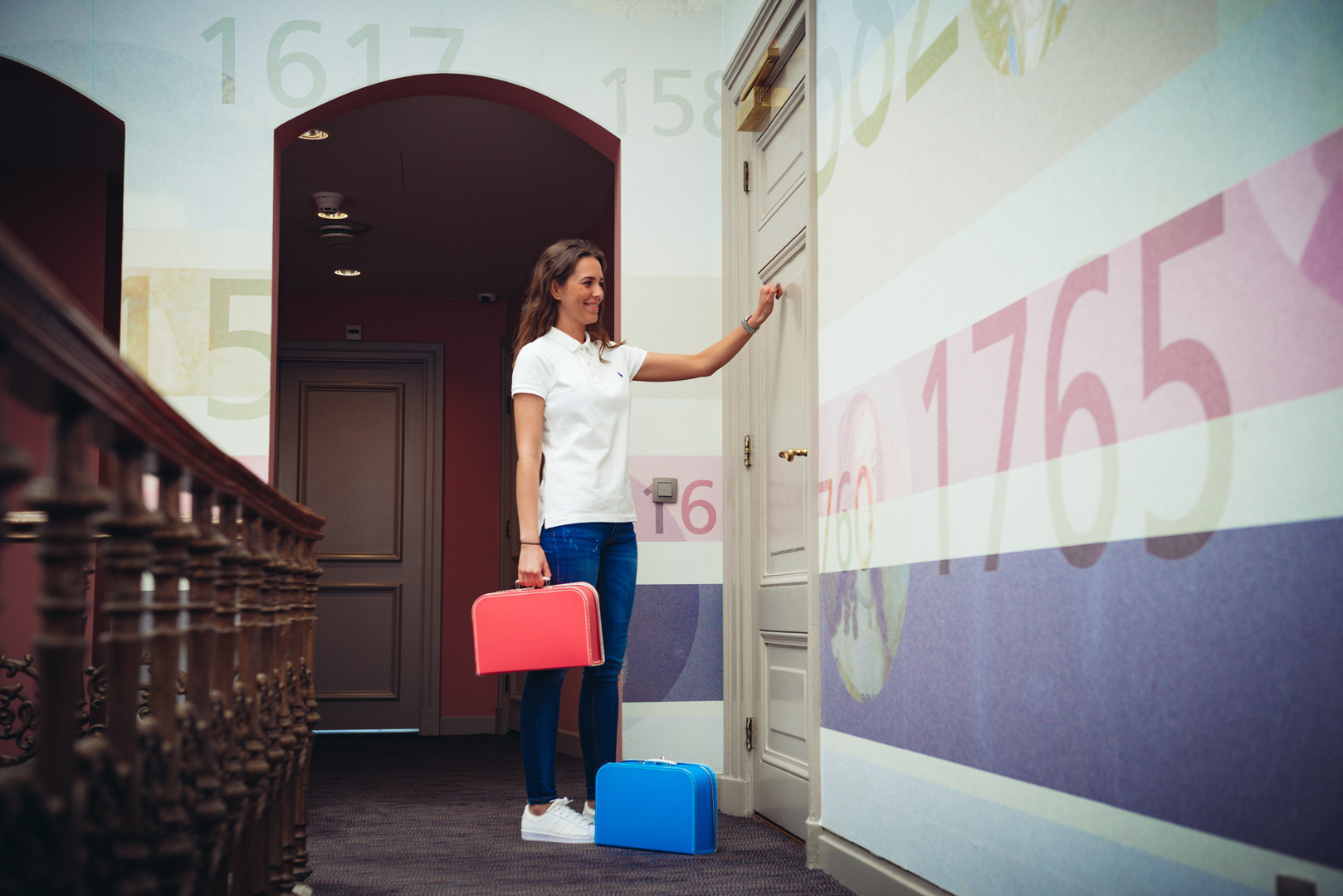 Your partner in nanny services for little guests
Do you stay in one of the luxury hotels of Amsterdam togheter with your children? The High End Nanny Service offers you reliable and multilingual 24/7 nanny services and is associate of over eighty hotels in Amsterdam. From the Conservatorium Hotel and the Intercontinental Amstel Hotel to the Okura Hotel and Sofitel The Grand Hotel. Our High End Nanny Services consist of among other: The Hotel Nanny Service, The Nanny on Tour and The Flying Nanny.
We create personalised programs. We carefully select our nannies and all of them have a pedagogical background and vast experience. Furthermore High End Nanny Service has a large file of nannies who fluently speak global languages. Our nannies also work for corporate companies and airlines. In this way we offer you a total package to take care of the little ones!
High End Nanny Services
Experience has shown that there exists a great need for professional, reliable and last minute nanny services in hotels. As a guest of a luxury hotel it is understandable that you want to enjoy all the facilities and beautiful surroundings as much as possible. With our high end 24/7 nanny services and personal approach we take care of a great time for both the parents and the children. While we take care of the kids, you can have dinner in a nice restaurant, have a delightful spa treatment, visit the town or have a business meating.
Pedagogic background
For our High End Nanny Service the fun and safety of your children come in first place. We dispose of the best qualified nannies. We carefully select our nannies during an extensive application proces. All of them have a pedagogic background. To get familiar with our philosophy, each nanny follows an intensive training before she starts working for Kids Nanny Service. We can deploy nannies who fluently speak a great variety of global languages: from English, French, German and Spanish to Russian and Hebrew.
Kids Corner
We also take care of sublime kids entertainment on your wedding, family party or business event. We create a special Kids Corner. The children can enjoy amusing and interactive kids entertainment. Each Kids Corner is custom work and we offer endless possibilities!
Miracle Suitcase
Our nannies take care of big time for your children. Therefor they bring a miracle suitcase. This case is full of surprises: games, colouring plates, songbooks and lots of other nice things! As a matter of course our nannies are also equipped with a first aid kit. Safety comes first.